We have an experienced team of advisory and support staff ready to serve you. We thought you might like to put a "face to the name" as the saying goes, so here's a bit about us. We look forward to meeting you in person!
Trent's love of numbers and finance are what brought him to the industry over 25 years ago but it is the people that he connects with every day that keep him here. He is committed to personally getting to know you as an individual and family and providing the best financial advice possible for the long-term. As your goals and seasons of life change Trent will work to ensure your financial strategies are tailer-made for those transitions. He is also committed to a personal lifetime of learning and bringing that knowledge to the table when considering how best to serve each client.
After working for an investment advisor in Toronto while attending U of T Trent moved to the Listowel area to work and raise his family in the rural area he grew up in. He has been part of the Oak Tree Financial Team since 1994 and after doing most of the jobs in the organization he became the owner and CEO in 2014. Trent is proud of the Team he works with and trusts that each one will provide you with support and advice with the utmost of integrity and care.
Trent is a Certified Financial Planner (CFP™), which ensures he will provide expert and professional financial planning services. To earn the CFP™ designation, one must complete an approved educational program, pass a rigorous examination and meet stringent experience requirements. Trent also adheres to a professional Code of Ethics and fulfils annual continuing education requirements to remain up-to-date on current planning strategies and financial trends. He has also completed his Personal Financial Planning course and is a Chartered Financial Services Broker Designation.
Trent and his wife Cheryl raised their four children, Connor, Courtney, Ainsley & Tyler, in Listowel. They have added a daughter-in-law Colleen, to the family. They love to gather around a table as often as schedules permit. Trent has been involved in many community organizations over the years including coaching several sports teams, Community Living Board, Fundraising Organizations as well as church and political committees. He enjoys playing the piano, digging in the garden and running. He and his wife enjoy a good meal and love to travel.
---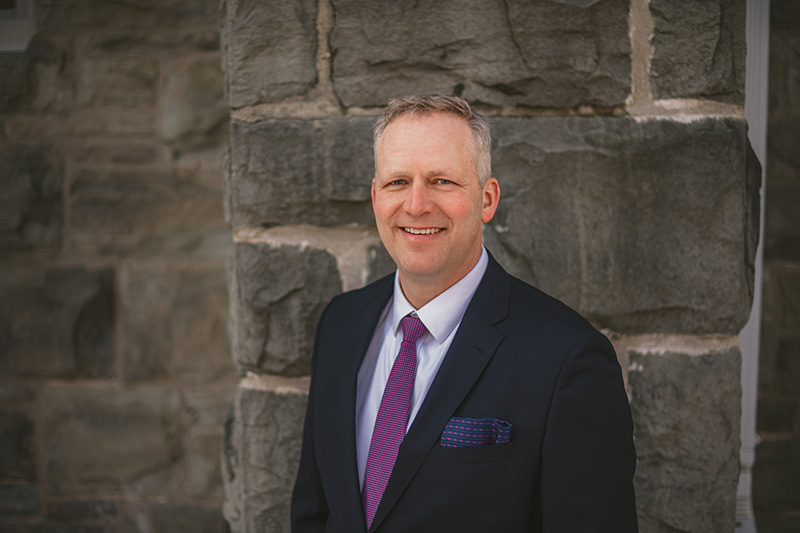 Trent Stanley
CFP®, PFP, CFSB
Certified Financial Planner®
---
---
Mutual Fund Representative & Branch Manager attached to PEAK Investment Services Inc.
We are accountable to our clients as one of the leading financial planning firms in South Western Ontario for professional, independent, and personal advice.
Oak Tree has brought together a team of specialists to ensure their clients receive efficient, expert and friendly financial planning advice and servicing.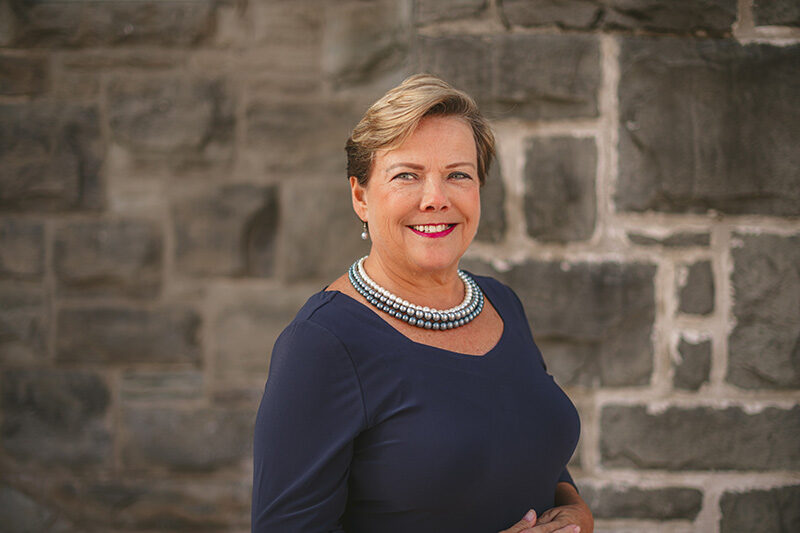 Mary Ellen Wooddisse,  EPC
Financial Consultant
Mutual Fund Representative & Branch Manager attached to PEAK Investment Services Inc.
Mary Ellen started as a financial advisor in 1987 and has been part of our team since 1991. With 35 years of experience, she enjoys working with clients and helping them make informed financial decisions.   This could be for their first home, children's education and ultimately financial freedom at retirement and planning for transfer to the next generation.
She has her Elder Planning Designation and holds her Mutual Fund and Branch Manager's  licences.
Mary Ellen lives in Listowel where she spends time with her two four-legged friends, Norman and Mr. Higgins.   On the weekends she is at the farm where she raised her three children, Rhonda, Trish and Joshua, while breeding Simmental cattle. She cherishes time spent with her three grandchildren, Aidan, Dee and Anika.  She enjoys hosting family and friends, escaping into a good book, theatre, travel, gardening and relaxing up north at the cottage.
Oak Tree has brought together a team of specialists to ensure their clients receive efficient, expert and friendly financial planning advice and servicing.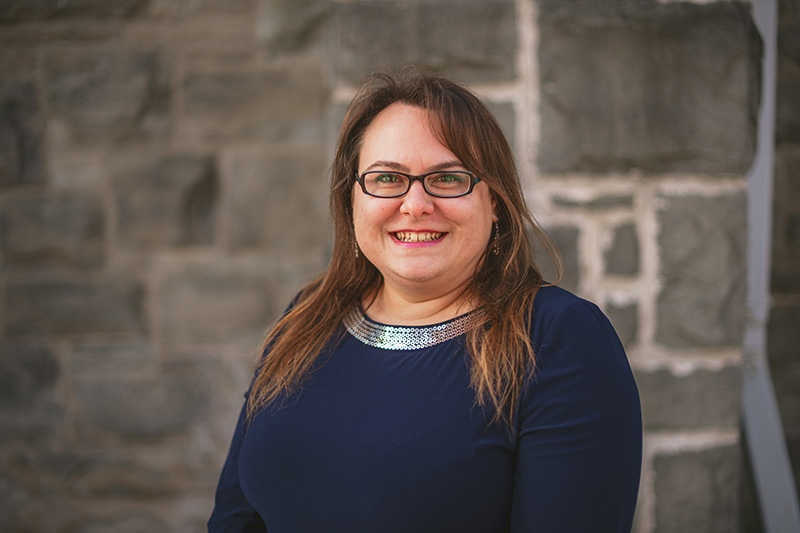 Kendra Snyder
Client Services & Financial Consultant
Mutual Fund Representative attached to PEAK Investment Services Inc.
Kendra joined our office in the fall of 2015. She has been in the Financial Services Industry for 16 years and holds her Mutual Fund and Life Insurance Licenses. She currently assists the advisory team as well as meeting with clients.
Kendra grew up in the Brussels area and lives there with her husband Matt and two sons, Seth and Colin. She enjoys spending time with her family and friends.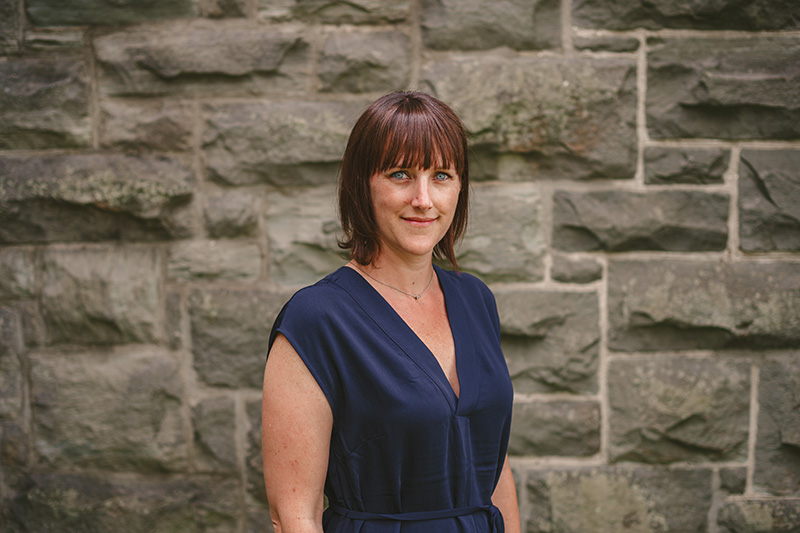 Alicia Hunter
Client Services
Alicia joined our team in  2019 and brought with her over 10 years of customer service experience.  Alicia will often be the first person you meet as you come in or phone the office and is happy assist you during your visit.
Alicia has successfully completed the Registered Deposit Agent Course (RDA).
Alicia and her husband, Curtis, live in Listowel with their daughter, Leena.  In her spare time, Alicia loves travelling with her family and spending time on the golf course.